Autodesk builds software that helps people imagine, design, and make a better world. Across the manufacturing, architecture, building, construction, media and entertainment industries, Autodesk gives you the power to make anything. Aptus Infotech is proud to be a Gold partner of Autodesk and have sold over 500licenses in Oman to Ministries and private consultants,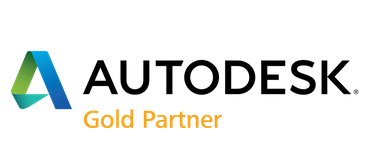 Autodesk Revit
Plan, design, construct, and manage
buildings with powerful tools for
Building Information Modeling.
Autodesk Civil 3D
Civil engineering design and
construction documentation
AutoCAD
Software for 2D and 3D CAD.
Subscription includes AutoCAD,
specialized toolsets, and apps.
Autodesk Infraworks
Geospatial and engineering BIM
platform for planning, design, analysis
Use all 26 essential tools for building design and construction.
Connect your workflows. Support team collaboration and benefit from better data continuity with inter-operable design tools purpose-built to meet the needs of all contributors to a building project.
Get demo, installation and training from Aptus Infotech – Autodesk Gold Partner.
Receive reliable support from us anytime.
Integrated BIM tools for building design, civil infrastructure, and construction. Whether you work in building design, infrastructure design, construction, or a combination of these industries, the AEC Collection provides an essential set of tools at a great value.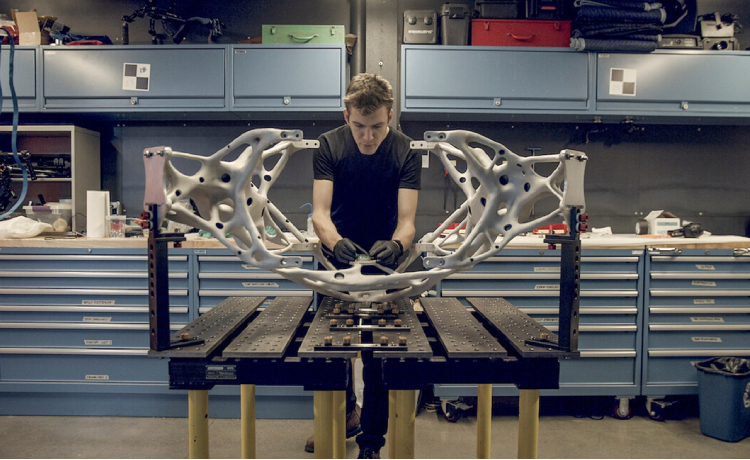 WHAT YOU CAN DO WITH AEC COLLECTION
Navisworks Manage
3DS Max
Recap Pro
Advanced Steel
Fabrication CADMEP
Insight
Structural Bridge Design
Dynamo Studio
Formit Pro
Robot Structural Analysis Pro
Vehicle Tracking
Autodesk Rendering
Autodesk Drive
Aptus Infotech has been Autodesk Gold Partner for several years now, servicing clients with software support for different functions such Autodesk CAD software and Autodesk AEC collection. Autodesk CAD software collection include AutoCAD and AutoCAD LT with industry-specific tools. With AutoCAD web and mobile apps, users can now enjoy cross-platform workflows.
Autodesk AEC Collection, a collection of essential tools including CAD and Revit allows users to access powerful BIM and CAD workflows to stay competitive. With flexible subscription plans, users can now avail 1- or 3-year subscription that provide single-user access for an individual or give teams permission to share licenses with multi-user access. As Autodesk Gold Partner, we guide the clients through product purchase, license management, support and training.